Fire proofing Machines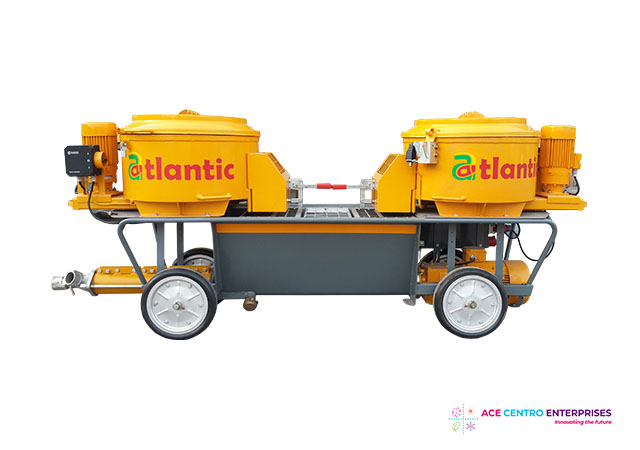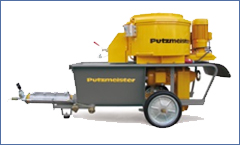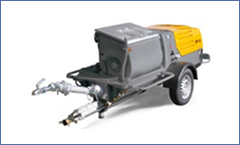 Worm pumps are used to mix, pump and spray dry mixes and wet mortars. These machines are the ideal choice for delivering mortar for lining of pipes, spraying fire proofing materials on steel structures and premixed plasters on concrete surfaces. The worm pumps are rugged and reliable as they generate a maximum pressure up to 25 bar and can deliver up to 40 l/min.
Applications
Injection grouting works, self-leveling floor screed, spraying of fire proofing material, premixed ornamental plaster and insulating plaster,refractory mortar, filling and anchoring mortar, fiber glass concrete and fiber mortar.