Sand Transfer and Screed Pumps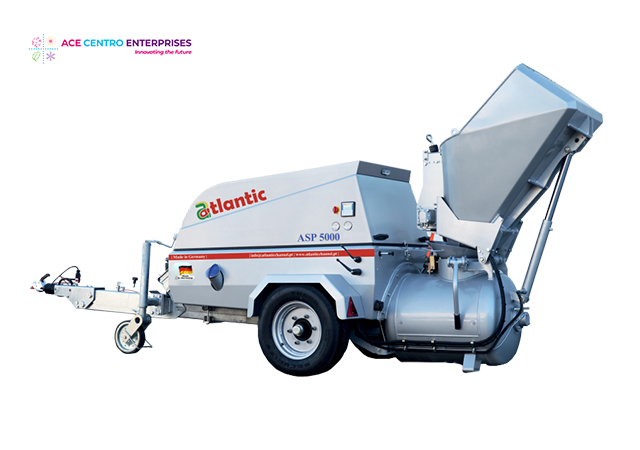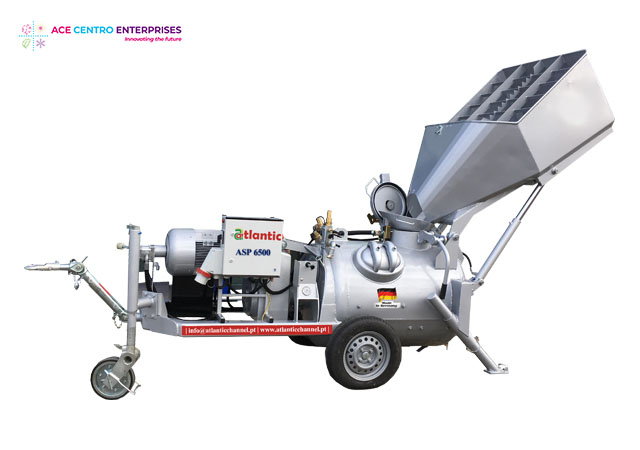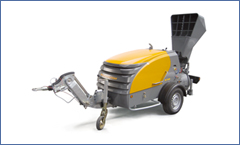 Mixokret floor screed machine has a powerful pump with a delivery maximum pressure of up to 6 bar.The air compressor adopted in the screed pump facilitate the pneumatic conveying of sand and screed through flexible rubber hoses that can achieve pumping distances of 200 m horizontally or 100 m high.
Applications
Suitable for mixing and conveying floor screed, sand, gravel and fine grained concrete. The electric Mixokret can also convey styrofoam underlayment, light weight concrete with expanded aggregates or pumice concrete up to a grain size of 32 mm.