Spray Plaster Machine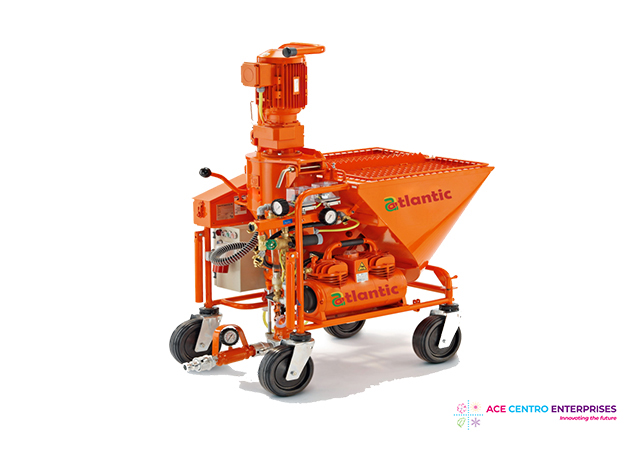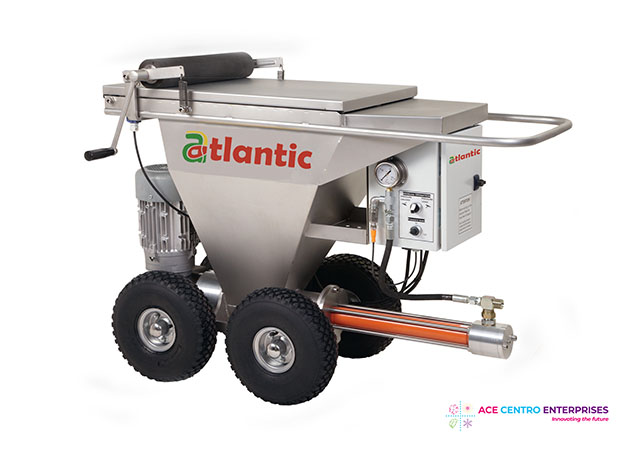 MP 25 Plaster Machine is an electric driven pump suitable for mixing, pumping and spraying premix dry mortar with a maximum pressure of up 40 bar and can deliver up to 25 l/min.
Applications
Interior plastering, external rendering, reinforcement mortar and cementitious adhesive materials.
Piston Pump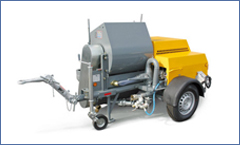 The P 13 is a robust dual piston pump, developed to deal with even the most demanding site-made mixes consisting of lime, cement, and all types of sand (crushed sand, dune sand, washed river/sea sand, desert sand and much more...) with a particle size of up to 10 mm. It is extremely powerful and reliable.
Applications
Exterior and interior plastering, bentonite slurries, special mortars, insulating plasters, cement plaster, lime-cement plaster, lightweight masonry mortar and self levelling floor screed.